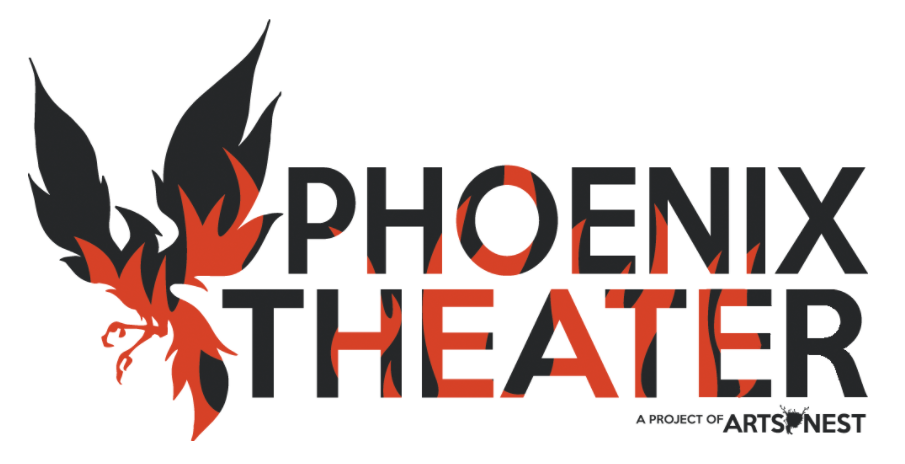 COVID-19 Precautions, per the Phoenix Theater website:
Vaccination policies:
EVERY PATRON over the age of 12 must show either a physical or digital copy of a completed vaccination record at the box office. All staff have completed vaccination records on file. Performers and crew are also required to have completed COVID vaccines, confirmed by event producers.


Mask policy for all persons:
All staff, patrons, and crew members are to wear masks covering nose and mouth at all times when not eating or drinking. Disposable masks are available in the lobby.


More information available from their page.
Fearless thanks The Phoenix Theater for hosting our event.
Located right off the corner of 26th and Hennepin in Uptown (2605 Hennepin Avenue, Minneapolis, MN 55408), this project of the Arts Nest is a space for local performers to produce new works.
During the marathon, make sure to stop by their concessions stand for snacks and beverages, both adult and non-alcoholic. When you purchase something, make sure to tip a little extra; they are also a non-profit, and tips/donations can be tax-deductible.
More information on where to park, how to bus, places to eat, or their many shows can be found on their website at www.phoenixtheatermpls.org.