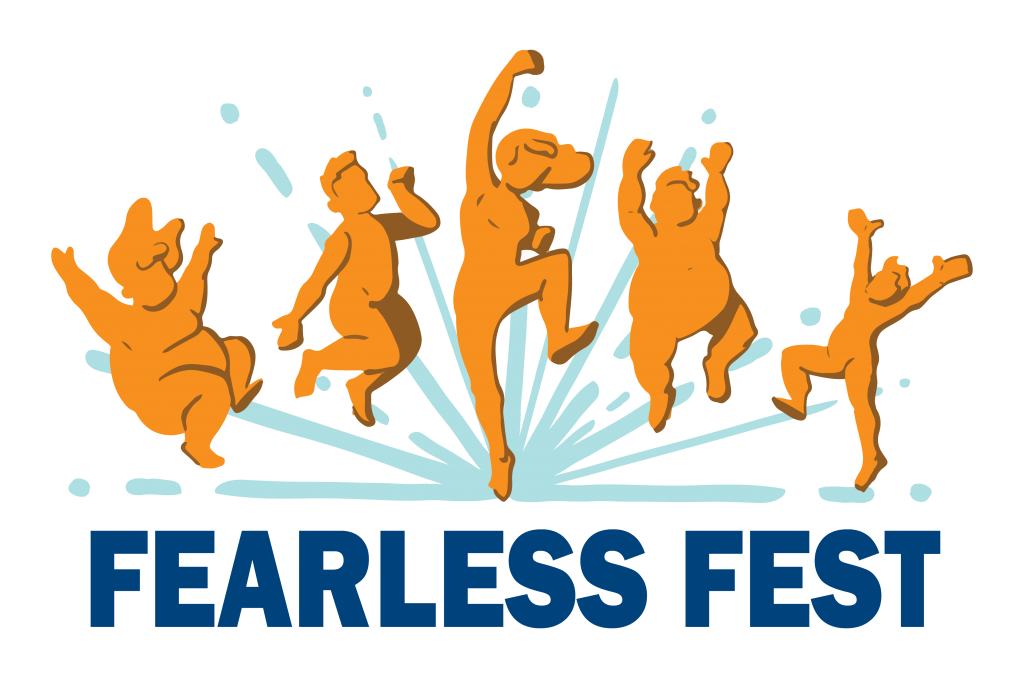 March 24th, 25th, and 26th, 2023
The Phoenix Theater
Uptown Minneapolis, Minnesota.

Check our Venue page for more information!
What is Fearless Fest?
Our annual festival brings together a range of comedy acts, produced by members and the community. This is our primary fundraiser for: our upcoming productions, Fearless Fringe Sponsorship program, educational opportunities, as well as ongoing monthly and quarterly comedy shows.
Who are we?
Fearless Comedy Productions is a charitable organization focused on developing the local comedy and performance community.
Every dollar you donate to Fearless Fest goes towards helping Fearless Comedy Productions continue their mission of supporting and delivering comedy without boundaries to the Twin Cities.
Visit the menu above to take part in our spectacular marathon!